WELCOME TO SIX-PAC RECYCLING
Six-Pac Recycling has been an integral part of the recycling industry in the Inland Empire since 1984. We are an independently owned and operated company located in Corona, California. Our goal in recycling is to help customers both public and private reduce the primary stream of waste to landfills. With our recycling team's 50 plus years of industry knowledge, coupled with unmatched service and highly competitive pricing, we are able to realize our goals.
How to recycle at Six-Pac Recycling Video
WHAT "GOLDFISH FRIENDLY" MEANS TO SIX-PAC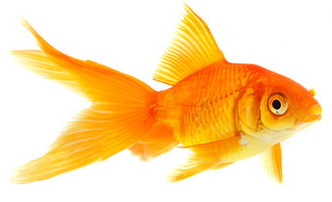 Six-Pac Recycling is dedicated to being an environmentally aware recycler by realizing we need to not just recycle materials like metals, plastics, and papers, but we also need to make sure that we are minimizing our pollution and carbon foot print while doing so.
SIX-PAC works to safeguard the earth — its people, its plants and animals, and the natural systems on which all life depends.
Did you know?
Material Grading: Utilizing our State of the Art material analyzer gun, we can make sure that we know what we are buying, and you know what you are selling. Using this fair, friendly and honest approach, we make recycling easy as ever!